4 Types of the First & Most Historical Cellphones in the World
It seems the need for communication and information has become a major requirement. Armed with high technology inventions , making mobile phones is no longer a luxury item. Here are 4 facts about the invention of the first cellphone on the market.
1. Motorola Dyna TAC 8000X is claimed to be the world's first mobile phone.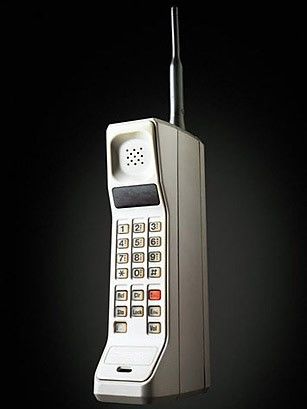 TIME.com
Motorola became the first company to manufacture handheld mobile phones. In 1983, a researcher and executive at Motorola named Martin Cooper created the world's first mobile phone. The handheld smartphone prototype is said to weigh 1.1 kilograms and measure 23 centimeters long.
In its day, this mobile phone only had a maximum capacity of 30 minutes of conversation, took 10 hours to recharge the battery and was only able to store 30 contacts. For the price range at that time, it was estimated at around 3,999 US dollars or more than Rp. 50 million.
2. Mobile with the world's first touch screen, namely Simon Personal Communicator.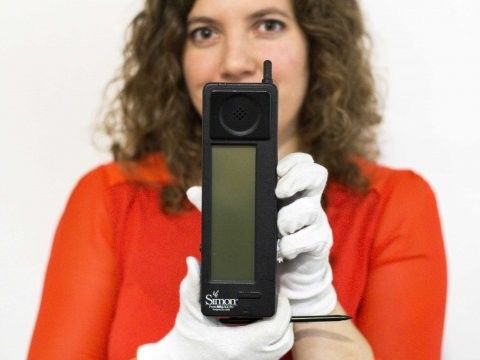 businessinsider.com
Most people will judge that Apple Inc or Samsung are the pioneers of touch-rich features on mobile phones. Indeed, the iPhone or Samsung became the first mobile phones to popularize the use of the touchscreen system .
Referring to its history, touch screen cellphone technology was first introduced in 1994. Long before Apple launched the iPhone. On August 16, 1994, IBM officially launched IBM Simon Personal Communicator. IBM Simon is a smart phone
with the Datalight ROM-DOS operating system which already carries touch screen technology.
Simon himself is a superior product from IBM and is the first smartphone to combine the functions of a cell phone and a PDA (Personal Data Assistant) in one device. Simon is the first type of smartphone equipped with a 4.5-inch monochrome touch screen and a stylus to operate the features in it. And has been equipped with a stylus for operation, as well as various functions such as calendar, calculator, address book, world clock , email and games, and notepad.
When officially released in 1992, Simon was estimated to be sold at a price of 899 US dollars with a contract system or the equivalent of 1,435 US dollars today.
3. The Nokia 6650 is the world's first dual mode (GSM/WCDMA) mobile phone.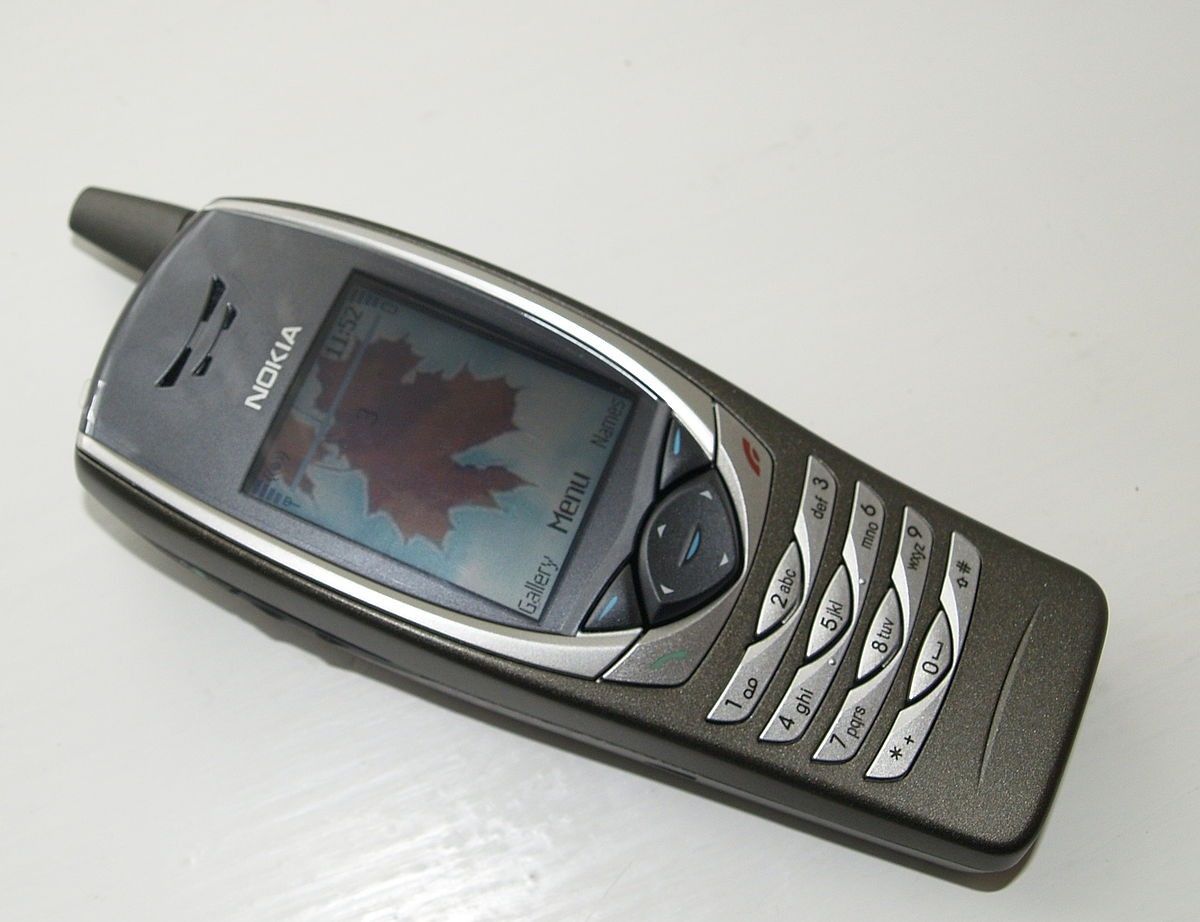 wikiwand.com
The world's first mobile phone that has the ability to move in dual mode (GSM/WCDMA) is the Nokia 6650. This phone was launched on September 26, 2002.
4. Xun Chi 138 is the world's smallest mobile phone.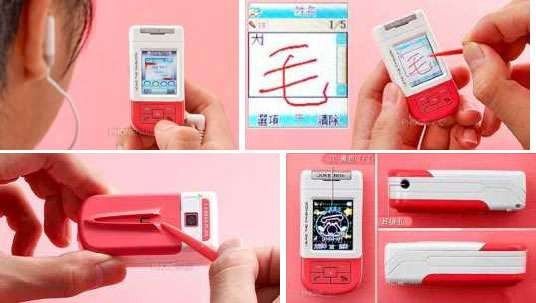 trendhunter.com
Uniquely shaped and mini at 2.64 inches (6.7 cm) long and weighing less than 2 ounces (56.69 grams), the Xun Chi 138 is perhaps the smallest mobile phone in the world. Even though it looks like a toy cellphone, the Xun Chi 138 is supported by a touch screen display with a resolution of 260 thousand colors, a 1.3MP camera, a VGA camera with video recording & webcam ,, photo editor , MP3 player w/EQ settings, voice recorder , 121 MB memory, multimedia messaging , WAP browser , GPRS and so on. For color choices available pink / white, blue / white and gray / light gray.
Xun Chi 13 has limited GSM network coverage which can only be operated in Europe and parts of Asia, does not support North American GSM networks.
source:
Quoted from TechShout, Xun Chi 138 is estimated to be sold at a price of 235 US dollars excluding shipping costs